Scale-Up Your Business with
With Halcon Tech LLC as your trusted digital marketing partner and the power of our SMM strategy, your business can be at the top everywhere.
Comprehensive Social Media Services
Your social media pages are an opportunity to share more about your business. Current and potential customers want to see if your organization is active, informative, helpful, and genuine through its online communications. By looking through your recent posts, comments, photos, and videos they make an effort to get a better sense of your business and the people behind it. With the right SMM (Social Media Management) strategy, businesses now have the drive needed to gain new leads and convert them into loyal customers.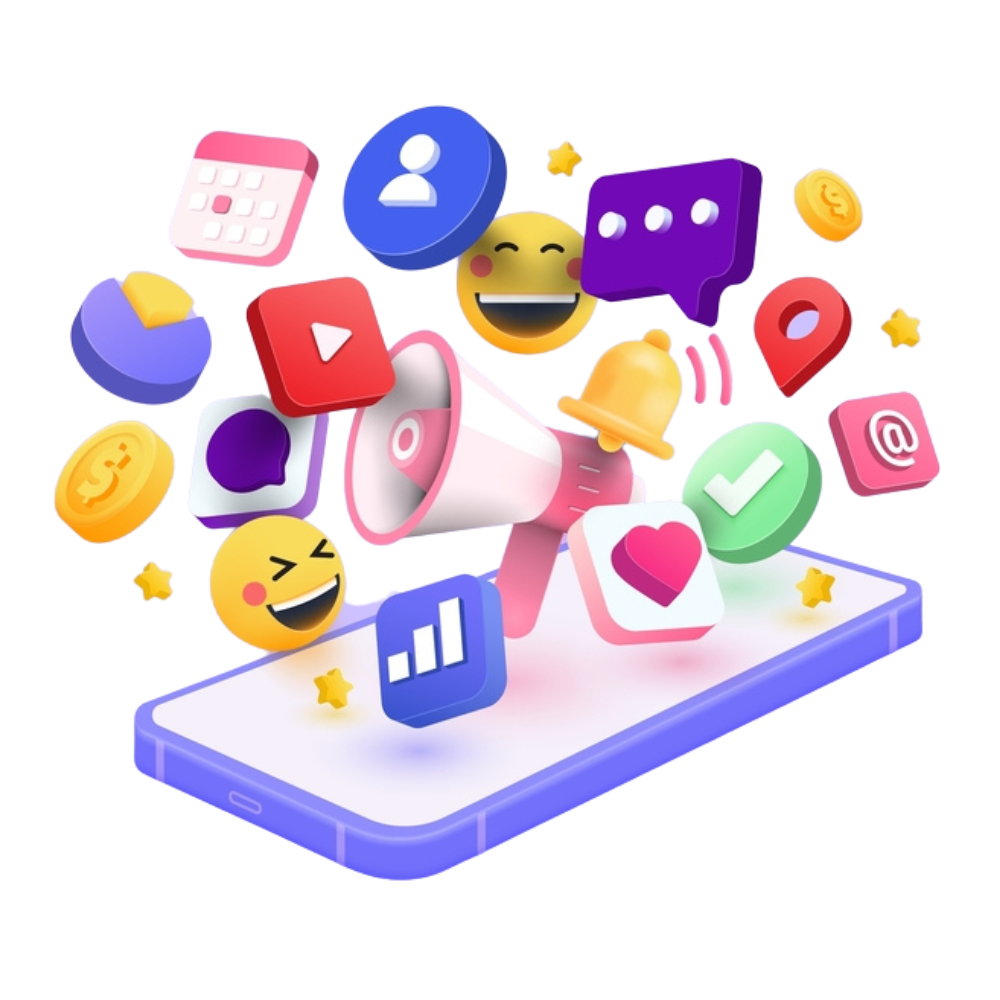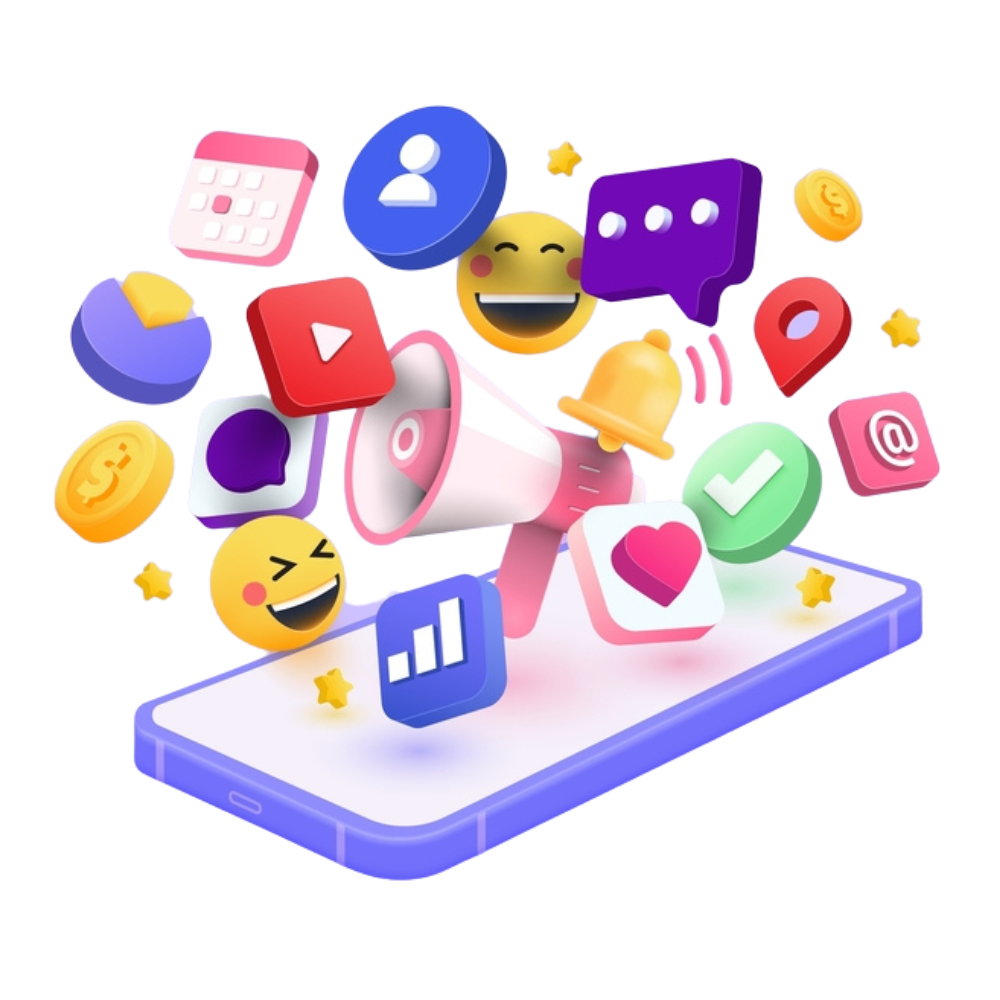 Whether you want to drive more traffic to your website or convert more visitors into paying customers, contact us today for a free personalized consultation. We'll help you find the best solutions for your project and deliver a custom quote to get the job done.
Let's Imporve Your Social Media Presence
Halcon Tech LLC is your leading innovative media services agency that meets the customer where they are, delivers content that people want and makes it easy for them to return over and over again.